Air Conditioning Installation Dover NH
Air Conditioning Installations & Repairs In Dover NH
Here at Pro HVAC we are a HVAC contractor that provides diverse heating and cooling services within a multitude of applications to the greater Seacoast NH area. During the hot summer days, one area that we provide the most services in, are air conditioning installations & repairs. Included in our service area is Dover NH and we pride ourselves on providing the highest quality of air conditioning installations to the Dover NH community. When it comes to creating a comfortable environment within your home when it is uncomfortably warm out, your air conditioning is a must have. We are committed to providing you and your family with the most effective services to keep your air conditioning running, or to get it back up and running.
We understand how inconvenient and frustrating it can be when the air conditioning for your home stops working. When it is warm outside and the weather is harsh and humid, you need all of your systems to be running as efficiently as possible, especially your air conditioning. Outside of providing routine maintenance and fulfilling service requests to ensure your air conditioning is running smoothly, we have the experience and skills to repair almost any issue that arises with your air conditioning system. We work with any and all brands so regardless of the manufacturer that you and your family have, you can rest assured that the Pro HVAC team will be capable of getting your system up and running in a timely and cost-effective fashion.
Need air conditioning repair or installation support and located in Dover NH? Well you're in luck! The Pro HVAC team is here and ready to reduce your cooling stresses. Contact us today and we'll send a technician out to diagnose and correct any issue, or a member of our sales team out to provide you with a free quote or estimate for a new cooling system. 
We also have finance options to ensure we are providing a solution that fits within your budget. Contact us to discuss your options. 
Other Air Conditioning Services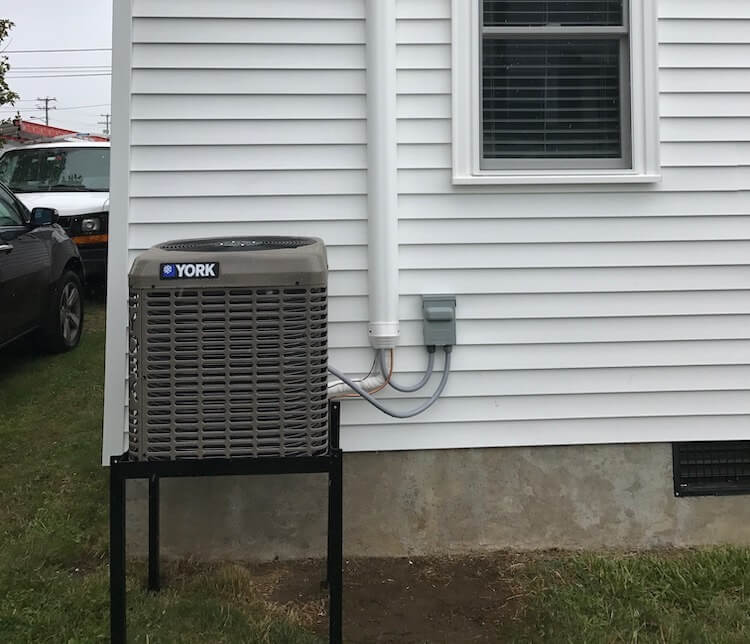 The installation of new air conditioning units of any make and model. A new system for your home or building will run at optimal efficiency and keep you comfortably cool at all times.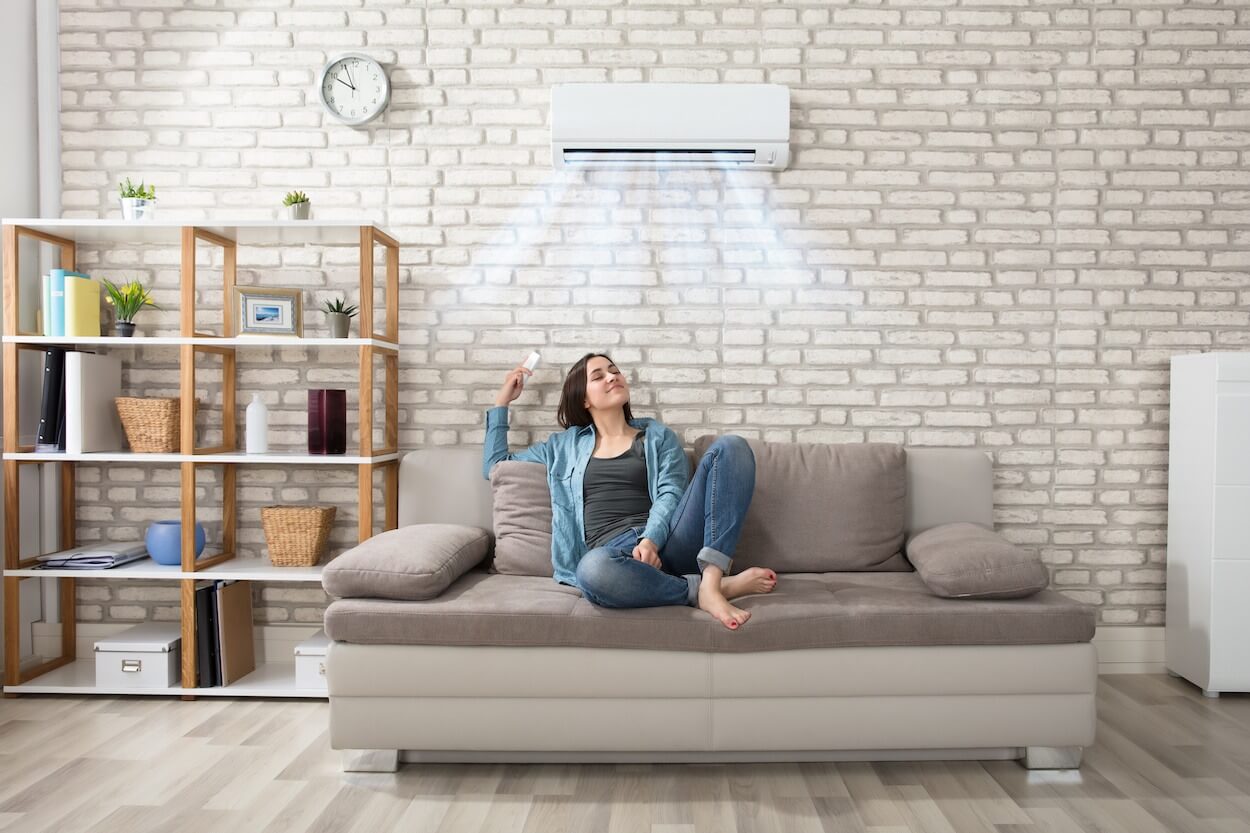 A/C Replacements
Replacing your existing air conditioning systems with a new and improved system that will run at a more efficient level and inevitably save you money on your cooling bills.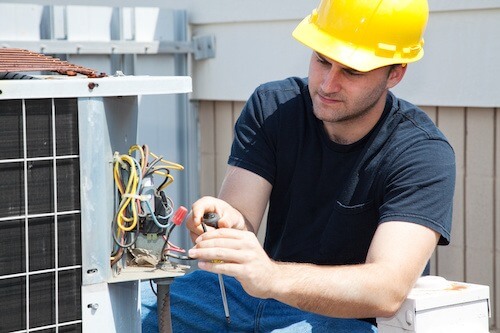 A/C Repairs
Not all air conditioning systems that are not working properly need to be replaced. We have experience in repairing systems and getting them back to running at normal levels.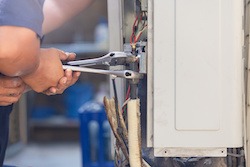 A/C Service Work
Routine maintenance on your air conditioning system will ensure everything is running properly and can help you stretch the overall life of the system.