For more than 30 years, Mitsubishi air systems have helped improve customers homes and lives. Mitsubishi air system solutions provide personalized comfort while promoting environmental sustainability and energy efficiency. Being a leading brand in  of cooling and heating systems around the world, Pro HVAC trusts the Mitsubishi brand.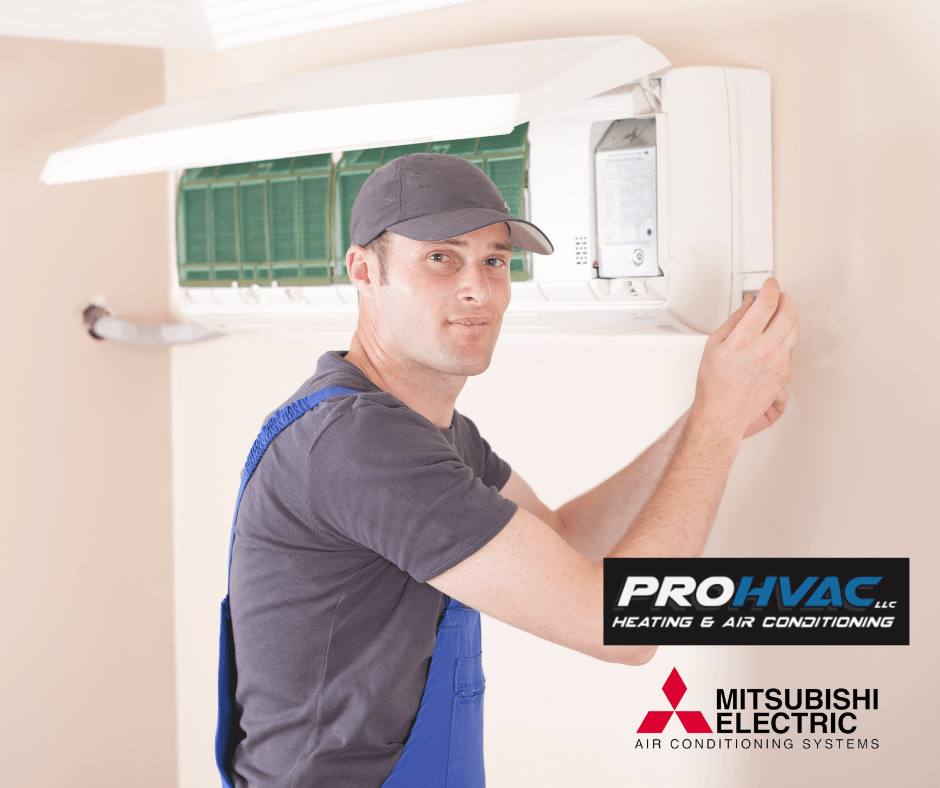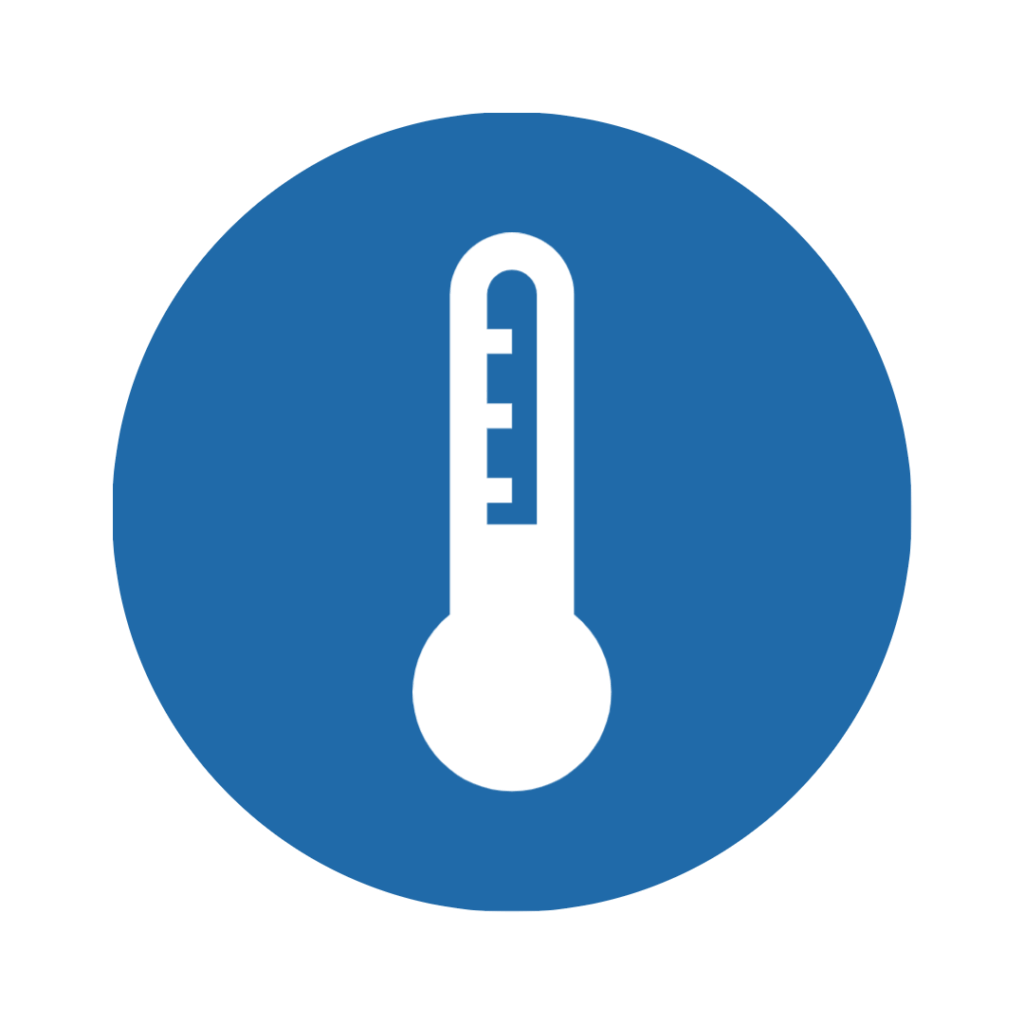 Instant Hot Start
Feel warm air immediately.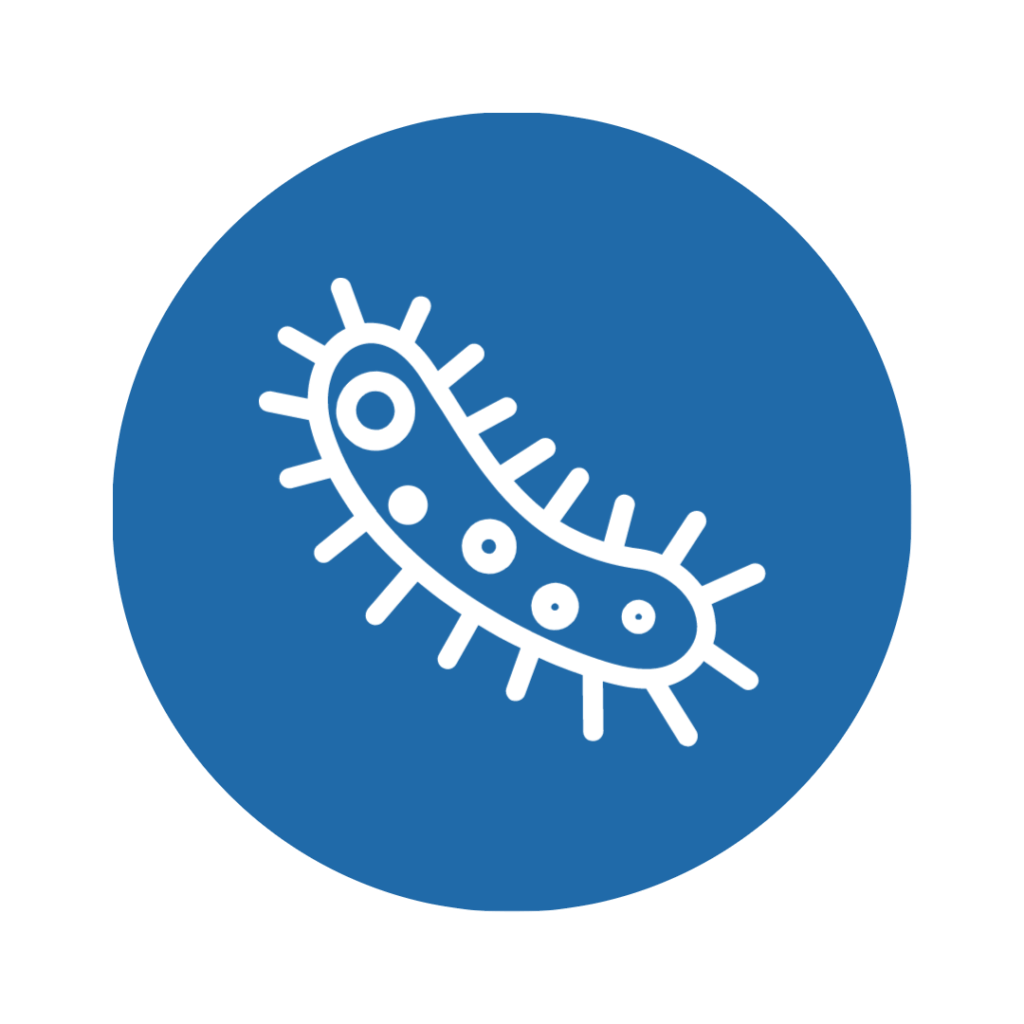 Air Filtration
Experience cleaner, healthier air.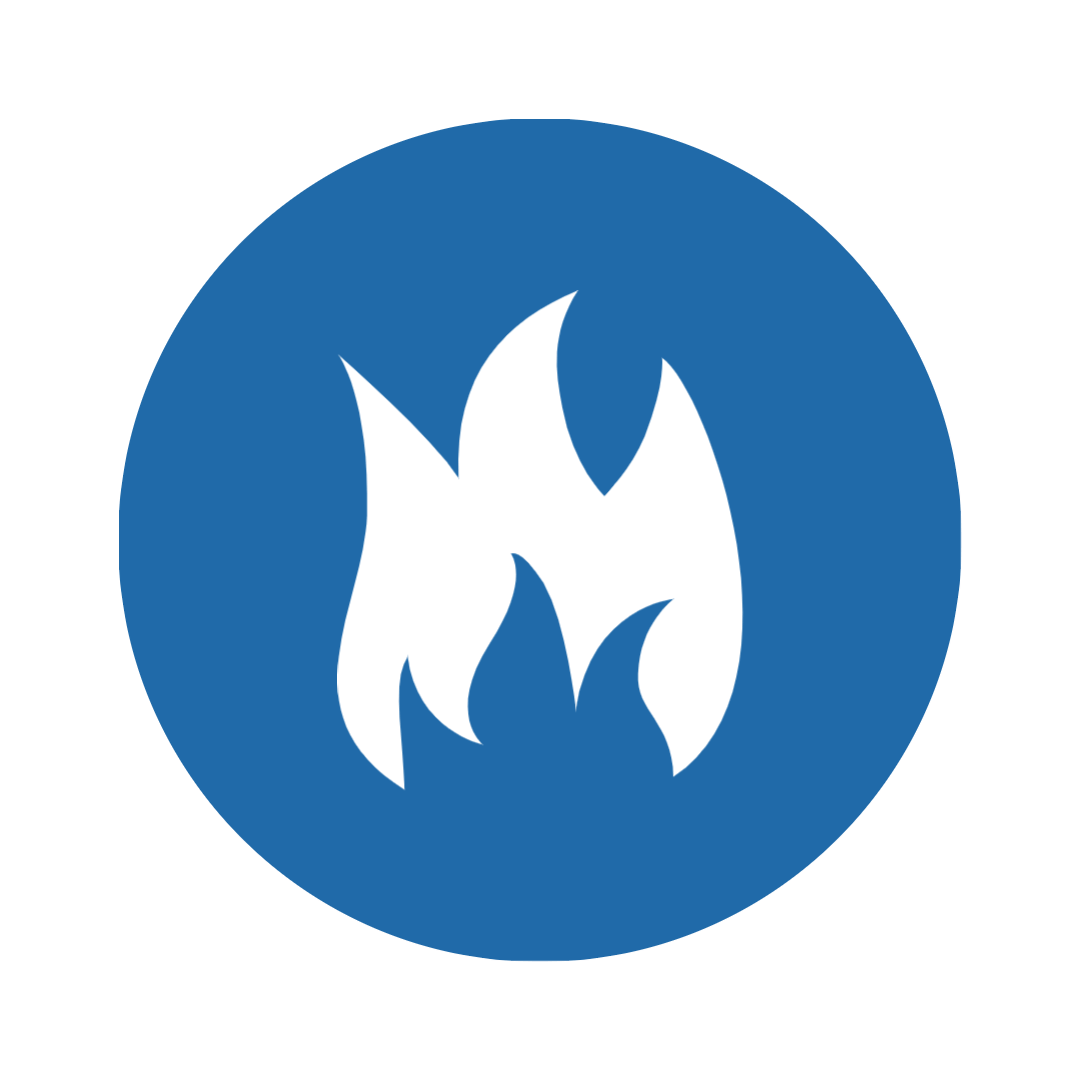 H21 Technology
Allows your family to matain constant comfort inside when it is extremely cold outside. All while saving energy and money.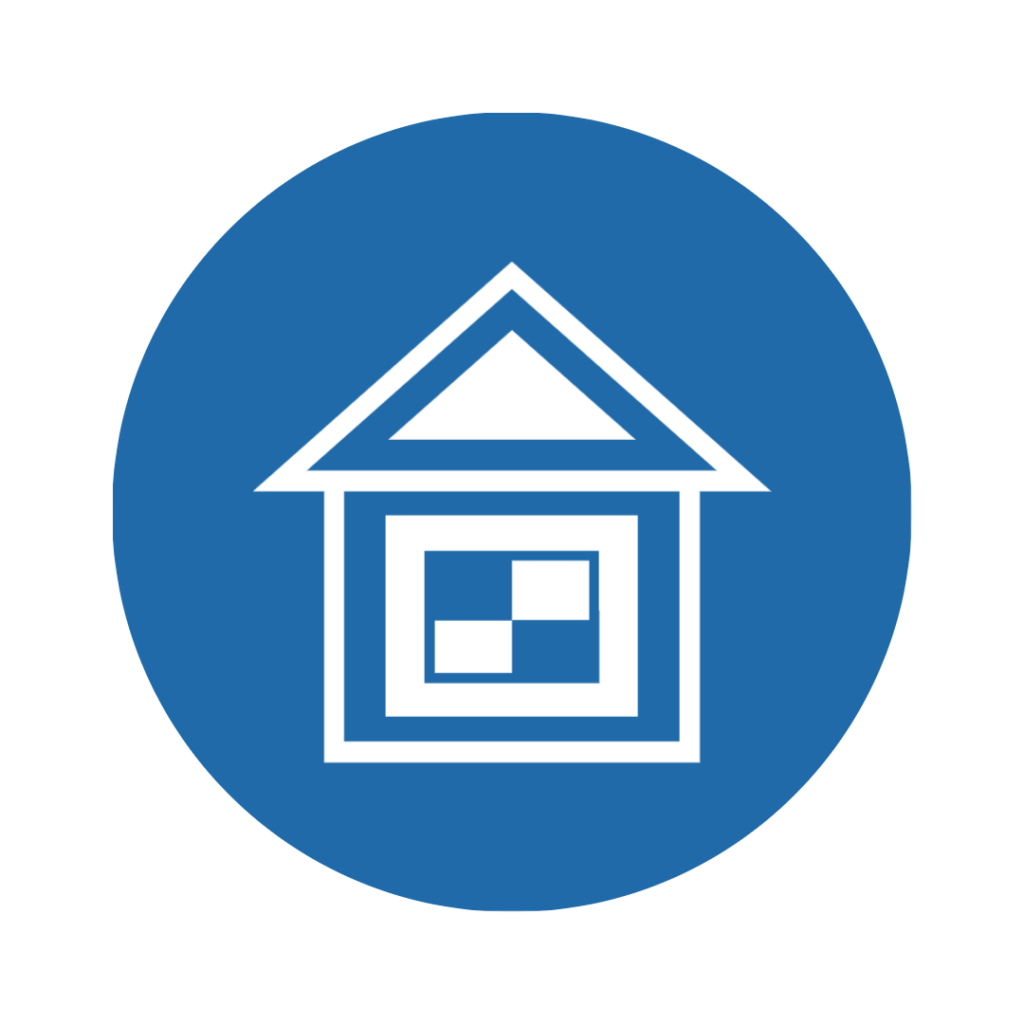 Zone Control
Divide your home into zones that best fir your families needs.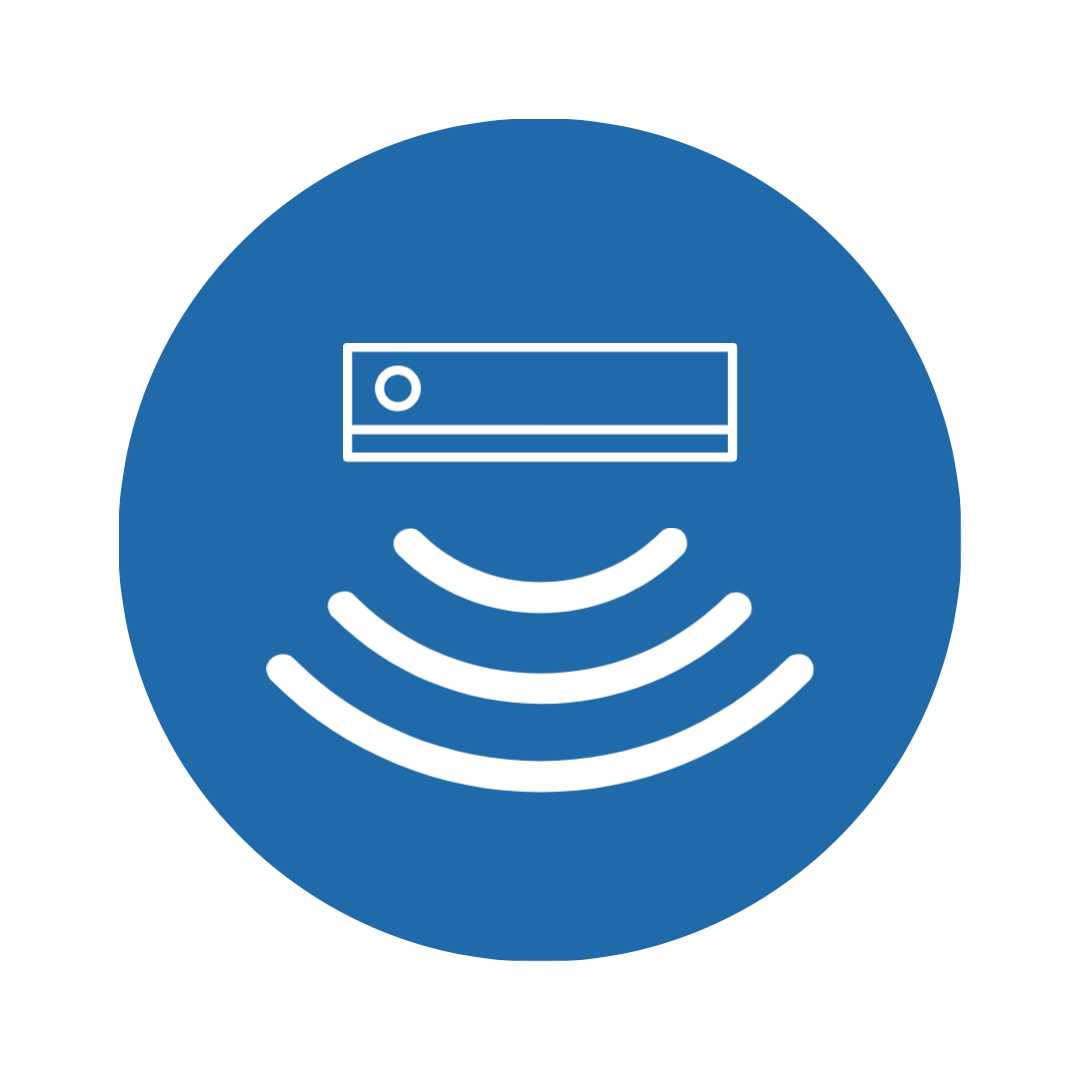 3D Sensor
A sensor that scans the room to ensure constant temperature.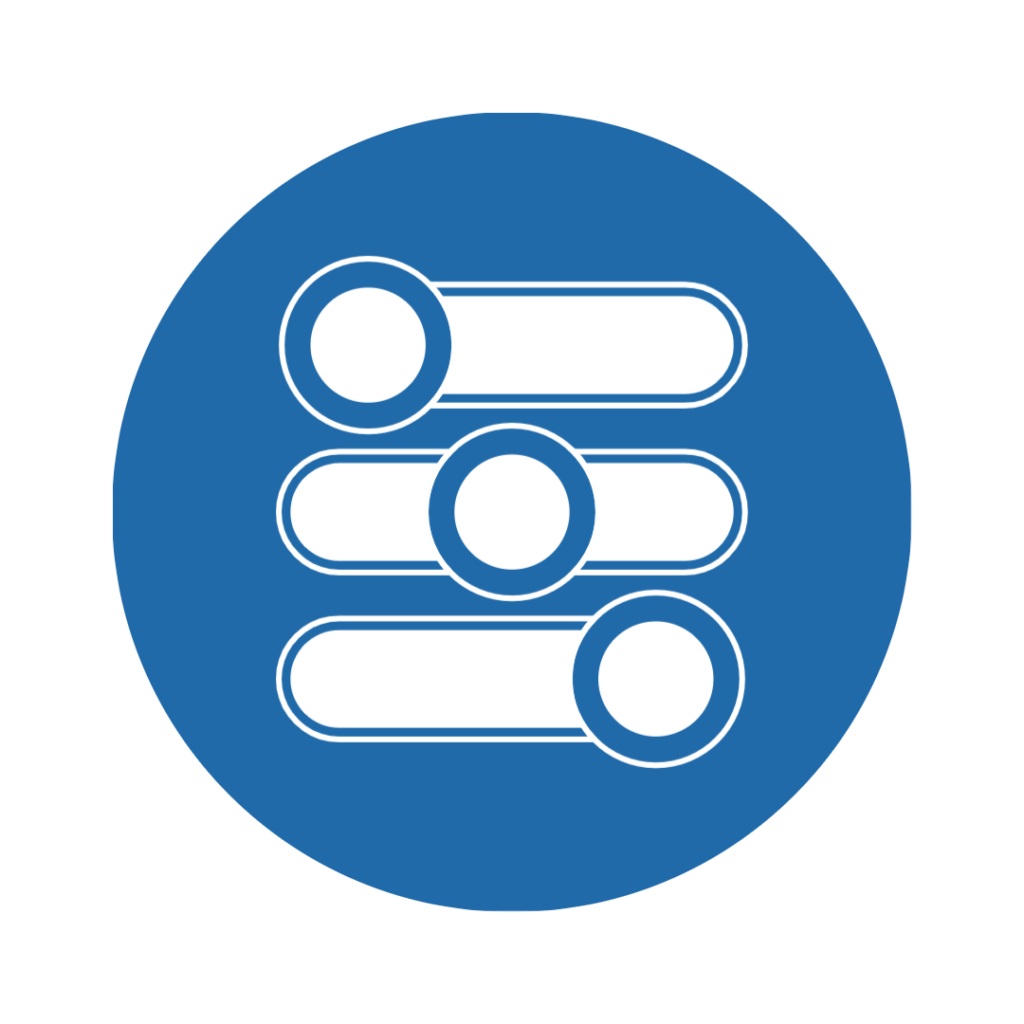 Inverter Driven Compressor
Ensures you used the exact amount of energy needed to cool or heat an area.
Mitsubishi provides quality and innovative heating and cooling products. These solutions have the ability to heat or cool any type of application from commercial property to residential. Mitsubishi offers advanced ducted, ductless and hybrid products. All these products Pro HVAC is comfortable with installing, replacing or servicing. Mitsubishi continues to provide superior efficiency, comfort and control in residential or commercial applications.