Providing HVAC contractor services to the Lyman, ME community.
Pro HVAC provides quality heating & cooling services to Lyman ME. We have worked within the Lyman ME community for years providing the local residents with HVAC contractor services that help them stay comfortable in their homes. We work with a diverse list of manufacturers and have experienced technicians that are capable of servicing any make and any model. The same can be said regarding the replacement & installation of major heating & cooling systems. 
We understand how inconvenient and in some situations, dire, an HVAC situation or failure can be. We pride ourselves on providing the highest-quality customer service possible in order to get the job done right, and done right in a timely manner. Here at Pro HVAC, we don't want any of our clients in Lyman ME to spend more than the minimal amount of time without any of their major systems functioning. We also understand that in many instances these situations are unplanned for, thus we do our best to provide the most cost-effective options that don't break the bank. When you're working with Pro HVAC you can rest assured that your heating & cooling needs will be met, and your expectations will be surpassed. If you have questions regarding your specific application, please do not hesitate to contact us directly, we want to make sure you are comfortable with anything that is taking place at your home.
Our Lyman ME HVAC contractor services consist of servicing, installing & replacing the following systems to fit your desired application: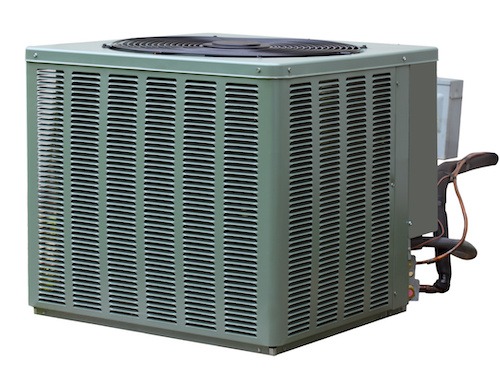 Air Conditioning
Air conditioning services that consist of repairing, replacing, servicing and installing new air conditioning systems. We work with any and all air conditioning manufacturers.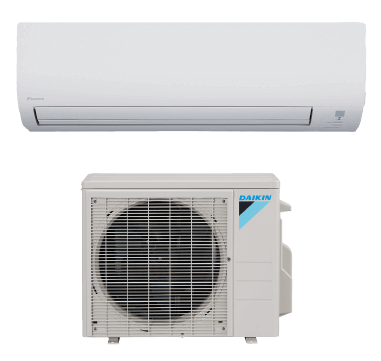 Mini Splits
Mini splits are one of the most effective ways to heat or cool a room. We provide installation services, service work, repair services & replacements for all mini splits.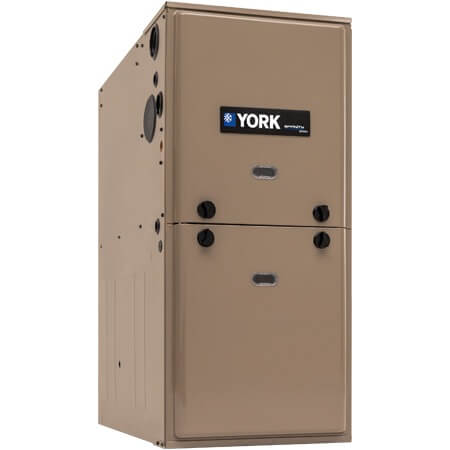 Furnaces
Our experienced technicians install, repair, replace and service all make and models of gas and oil furnaces. Keeping your furnace up and running is imperative for a comfortable home.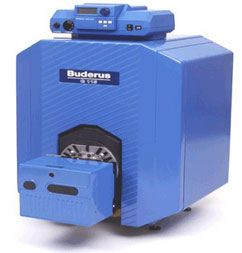 Boilers
Regardless of your energy source we're capable of providing service work on your boiler, new boiler installations, boiler replacements, and can help you by repairing your current boiler.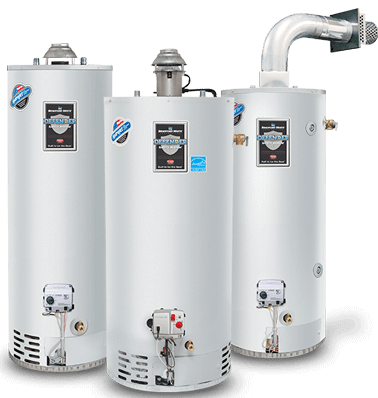 Water Heaters
Our water heater services are all inclusive and full-service. For your home or building we can do a new water heater installation, water heater replacement, repair your current water heater, or complete service work.
In Lyman and need heating & cooling service? Request a quote today.
If your located in Lyman ME and are in need of heating & cooling services, please contact us today to receive a free quote. You may also contact the office directly at (603) 743-HVAC or info@prohvac1.com. We have the expertise and experience to get your job done right.