Mini Split Replacements & Installations
Keep your home comfortable with a state of the art mini split
Ductless, mini split-system air-conditioners (mini splits) have a number of different uses that can be suited for residential, commercial, or institutional applications. Pro HVAC excels at mini split replacements and installations. We have the experienced technicians to ensure your ductless mini split is installed effectively and operating the way that it should.
Our other replacement and installation services consist of boilers, furnaces, central air, and mini splits.
Daikin Ductless Mini Split-System.
Pro HVAC works with all different manufacturers, however, a majority of the ductless mini split-systems that we install are Daikin manufactured. If you have a specific manufacturer that you would like to work with, please don't hesitate to contact us to discuss your specific applications.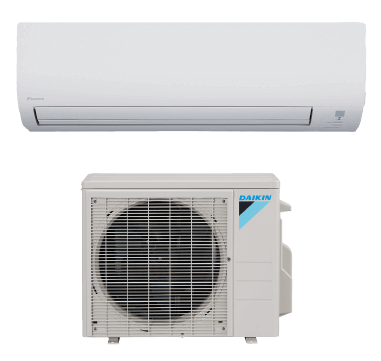 Does your mini split need to be replaced?
Following are signs that the your ductless mini split needs to be replaced and installed with a new one.