Furnace Replacements & Installations
Keep the heat going when it's needed most.
When it comes to heating your home there are primarily two different ways it is done, through the use of a boiler or through the use of a furnace. The primary different between a furnace and a boiler is a furnace utilizes hot air to provide warmth, where a boiler uses hot water. Pro HVAC provides services for furnace replacements and installations. We have the experienced technicians to ensure your old furnace is removed and new furnace is installed in a timely manner.
Have a boiler, not a furnace? Take a look at our boiler replacement and installation services.
We work with any manufacturer and fuel type.
We work with any furnace manufacturer based off of what furnace you would like installed. Everything ranging from Rheem and Trane furnaces, too Carrier an Bryant. Regardless of the type of furnace that you want, we have the capabilities to successfully install your  new furnace to meet your application.
Our furnace installation services are not limited to any specific type of fuel type. Whether you have gas, natural gas or oil, we will be able to assist with your furnace installation needs.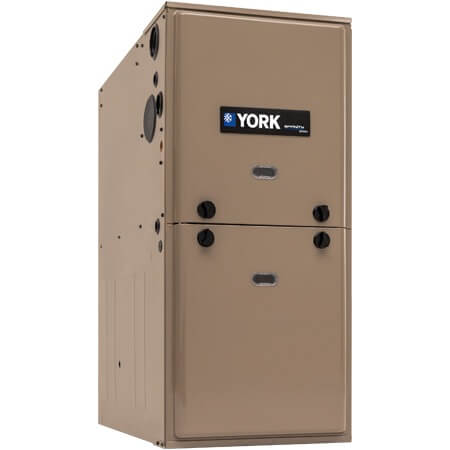 Does your furnace need to be replaced?
Following are indications that it is time to think about replacing your furnace.