Air Conditioning Repair, Replacement & Installation Services
Stay cool and comfortable when it matters with central air.
Central air conditioning for your home is essential for keeping it cool during the hot days. Keeping your central AC clean and serviced regular is important to ensure it is properly working. When central air replacements and installations are required, Pro HVAC has the services to get that job done quickly and efficiently.
Our other replacement and installation services consist of boilers, furnaces, central air, and mini splits.
Does your central AC need to be replaced?
Following are signs that you need to replace your central air conditioning.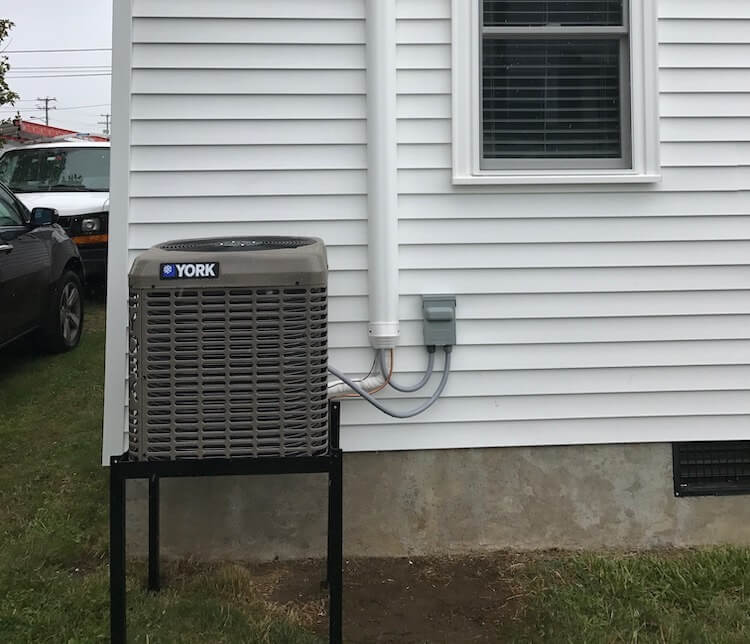 Our Air Conditioning Services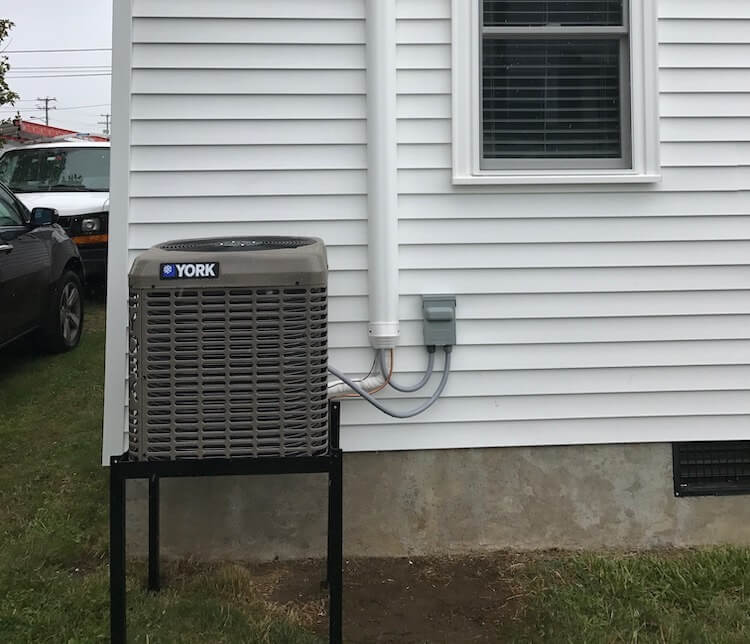 A/C New Installations
The installation of new air conditioning units of any make and model. A new system for your home or building will run at optimal efficiency and keep you comfortably cool at all times.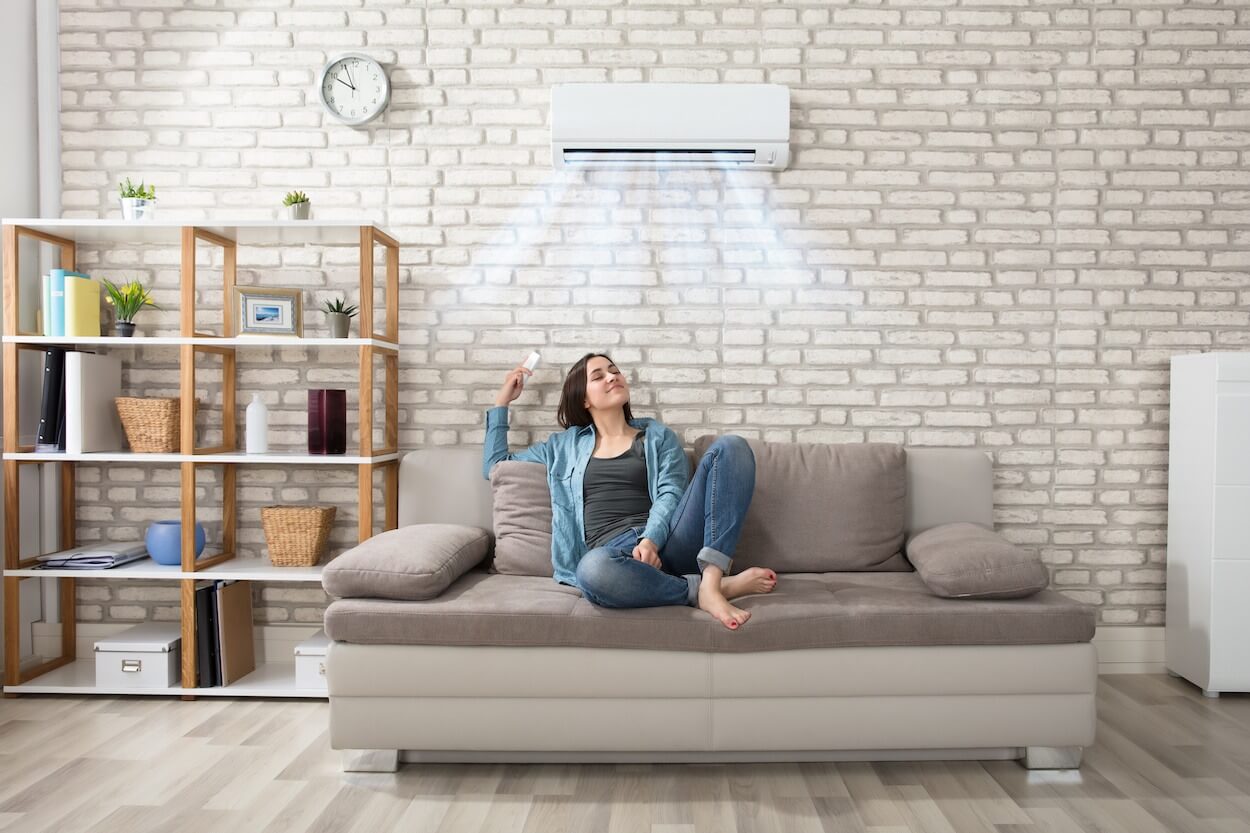 A/C Replacements
Replacing your existing air conditioning systems with a new and improved system that will run at a more efficient level and inevitably save you money on your cooling bills.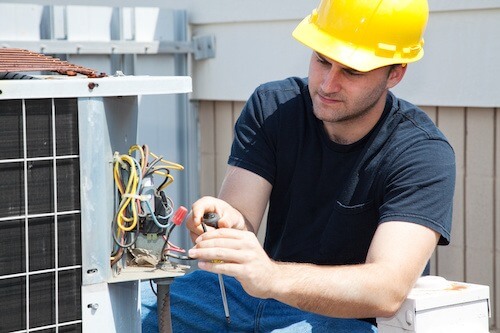 A/C Repairs
Not all air conditioning systems that are not working properly need to be replaced. We have experience in repairing systems and getting them back to running at normal levels.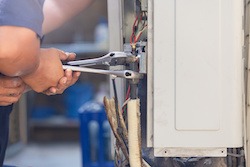 A/C Service Work
Routine maintenance on your air conditioning system will ensure everything is running properly and can help you stretch the overall life of the system.