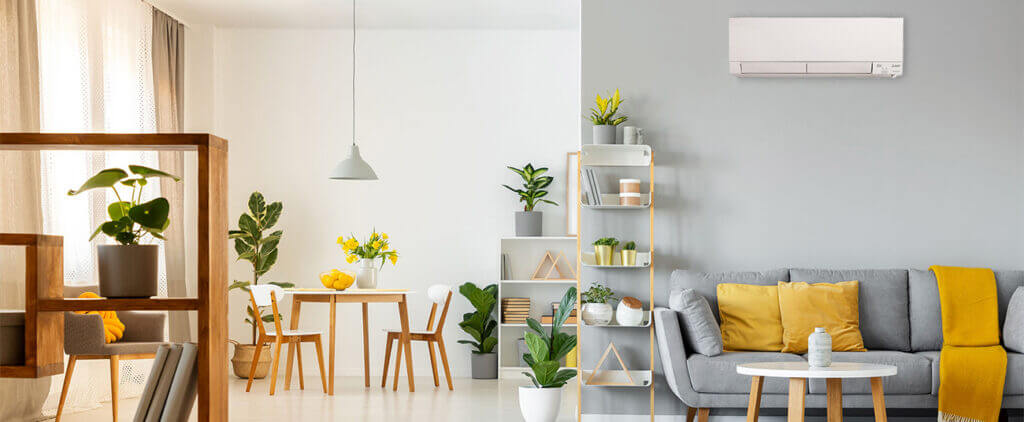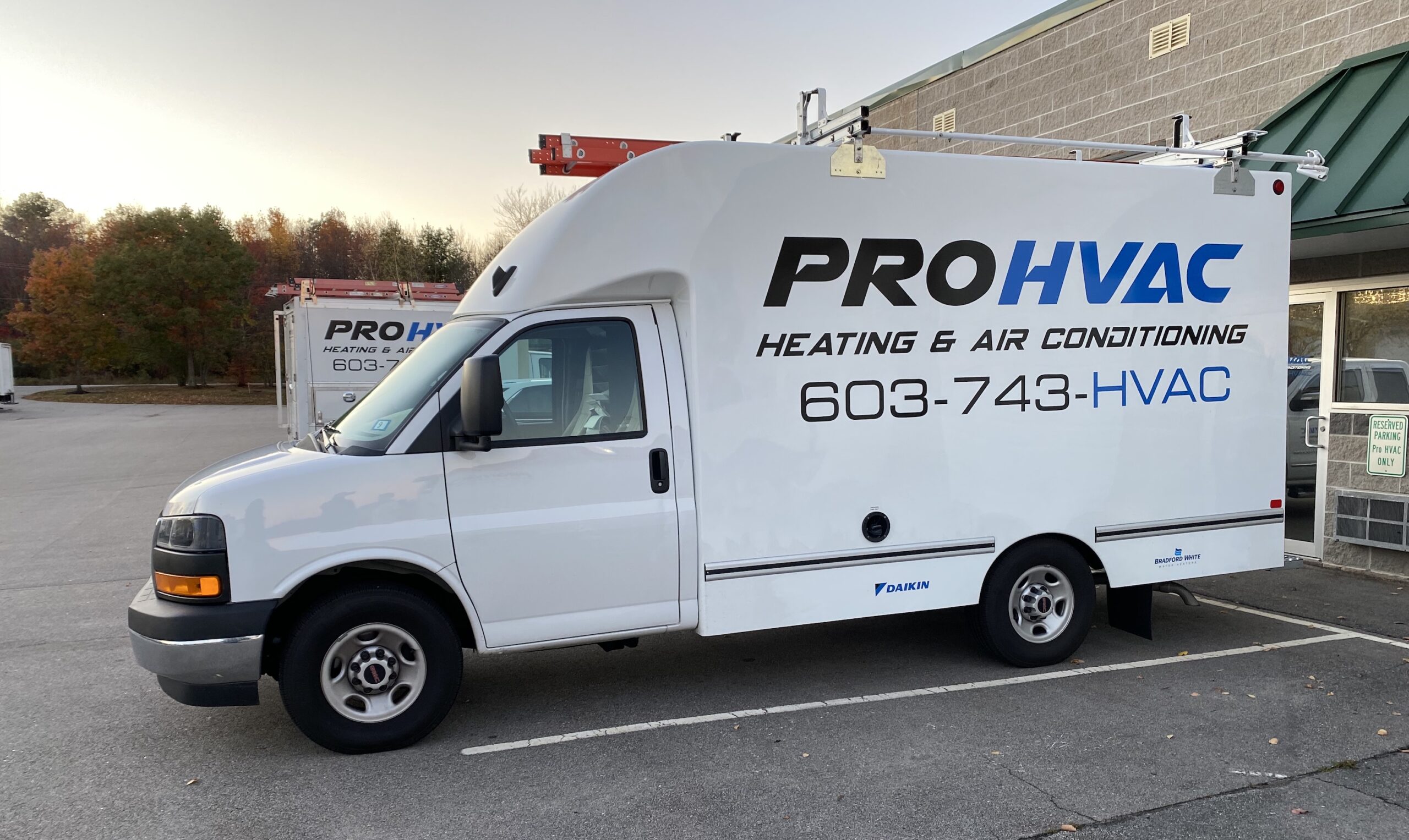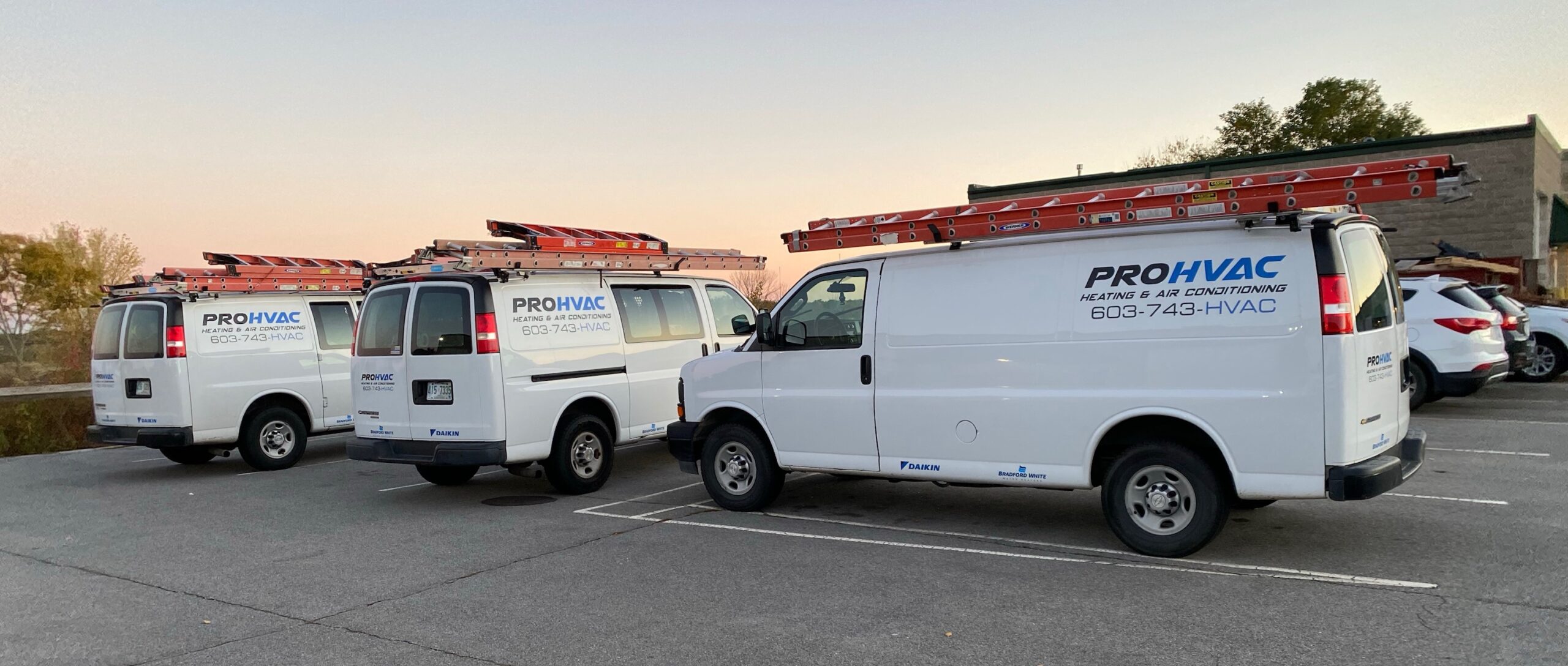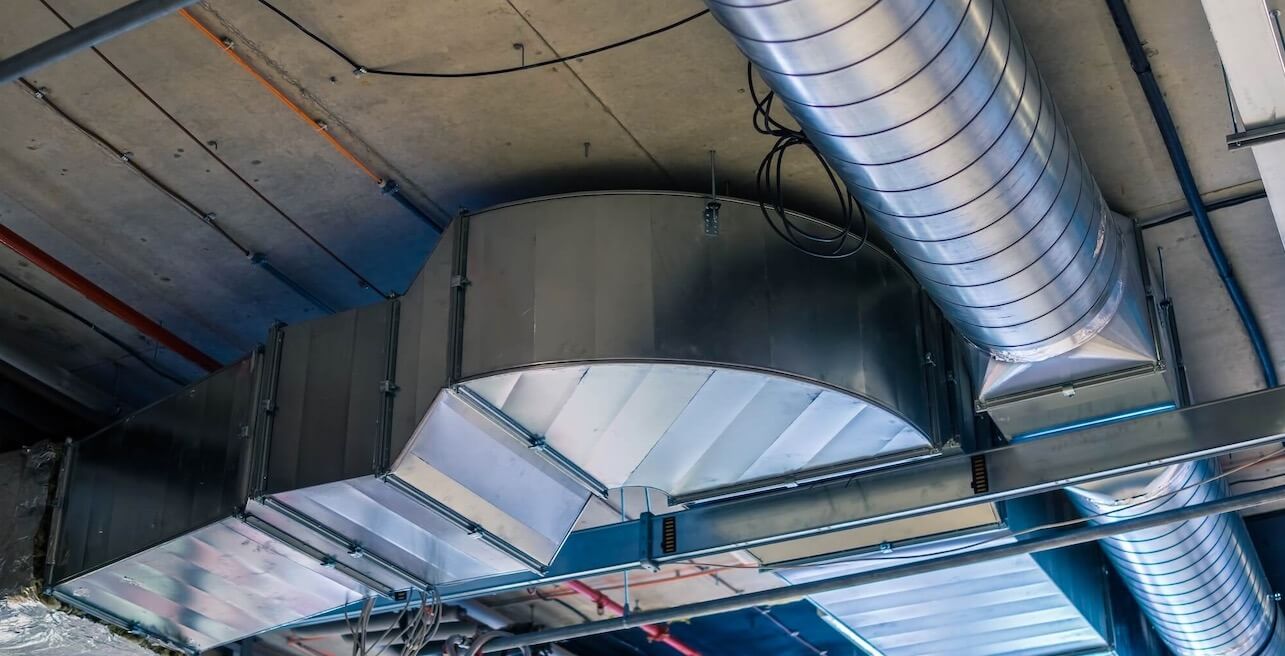 Mini Split Seacoast NH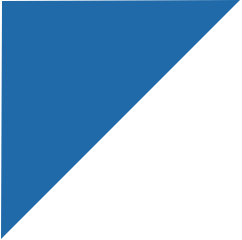 Installion and replacement work for Mitsubishi heat pumps
HVAC Contractor Dover NH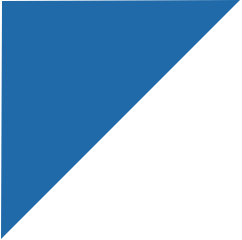 At Pro HVAC we're a locally owned business committed to fulfilling your heating and cooling needs.
Furnace Work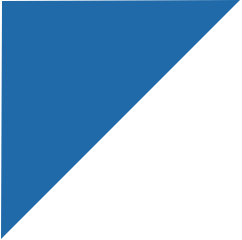 Furnace & boiler installs and replacements. With the weather turning don't wait to get your new energy efficient furnace or boiler installed in your home today.
Cooling Services Seacoast NH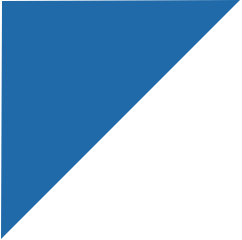 We have the abilities to service all your residential, commercial and industrial applications.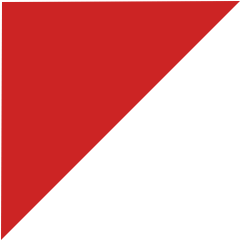 We're here to keep you warm
At Pro HVAC we're committed to keeping you warm throughout the winter and cold days. We sell, repair, install and service all brands and manufacturers of furnaces, boilers, water heaters, heat pumps, and more.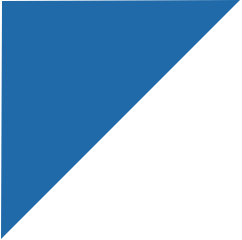 Air Conditioning Services
Keeping you cool when it heats up
Pro HVAC provides high-quality cooling services doing everything from selling, servicing and installing A/C units to outfitting an entire home or commercial building with a central air conditioning system.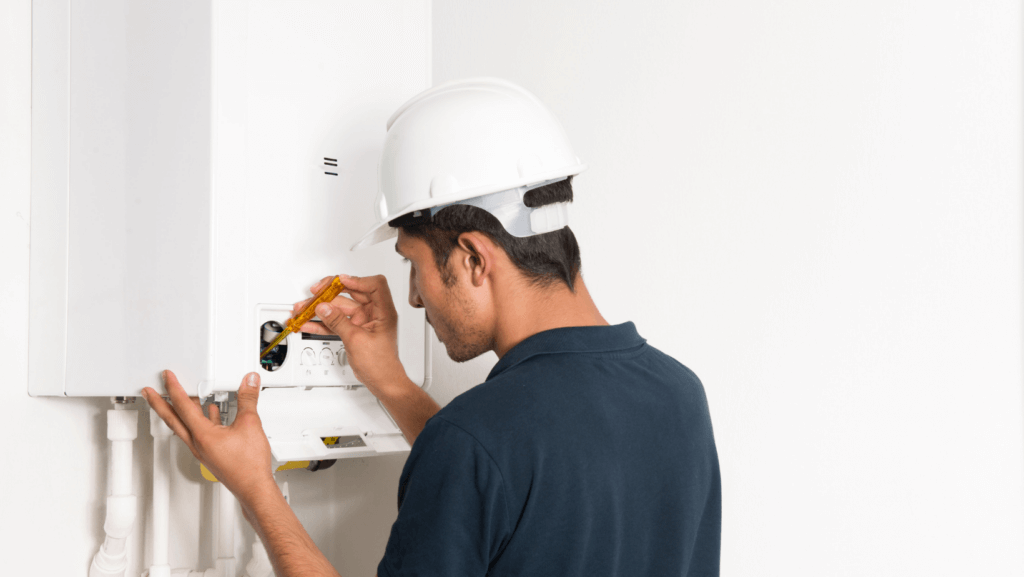 We are locally owned and operated and pride ourselves in our unparalleled customer service. Whether a commercial property or a residential home, we offer top HVAC services and we're dedicated to providing a memorable customer experience.
Best HVAC Contractors in The Greater Seacoast Region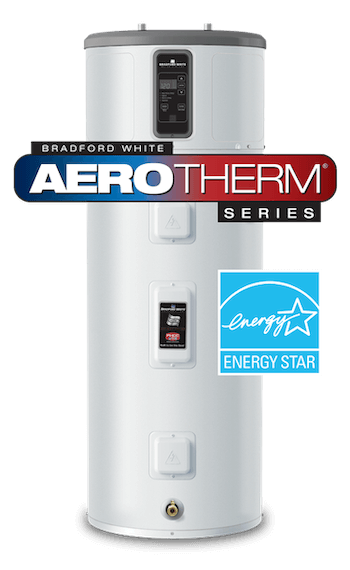 $750 Heat Pump Water Heater Rebate
Worry Less. Do More.
Get An HVAC Expert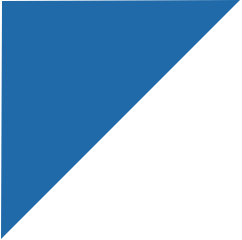 Heating & Air Conditioning Installs & Repairs
We service, install, and repair all manufacturers of any application related to furnaces, boilers, water heaters, heat pumps, mini split, central air and A/C units. Please contact us today and schedule a home visit and quote.
Personalized HVAC Services
Ann B. - Portsmouth NH
Project: Repair or Reprogram a Thermostat
Jeremiah was prompt , courteous and very helpful. I didn't have heat on one floor and, on a cold weekend it was great that I could get someone to respond quickly and fix it right away! I would definitely recommend this company and will use them again.
Robert H - Dover NH
Project: Repair Electric Furnace / Forced Air Heating System
Quick repair, friendly service. I was so glad I hired them.
Darryl J.
Project: Repair or Service a Boiler or Radiator Heating System
They're very experienced and fair. I would highly recommend them.
Craig C.
Project: Install or Replace a Heat Pump
Everything was perfect and saved me money.
Rhonda V.
Project: Install or Replace a Heat Pump
He was very responsive to all my questions and did things on schedule. I was pleased with how everything went.
Katlynne M. - Dover NH
Project: Repair an Oil Fired Boiler or Radiator Heating System
If you need HVAC work done this is your company! We needed emergency work on our furnace. We called a dozen companies and went with HVAC pro. The problem was much more complicated than we anticipated but they fixed it, were gracious, explained the situation and charged a VERY reasonable price. So thankful we went with HVAC Pro!
Mike S.
Project: Repair or Reprogram a Thermostat
Jeremiah is an outstanding contractor. I work with a lot of people in the trades and he is by far the best. Working with residential to commercial types of units - he knows it all. Does a great job and finishes promptly. I only recommend Jeremiah when colleagues are looking for HVAC work. I highly recommend Pro HVAC and will use or recommend anyone else.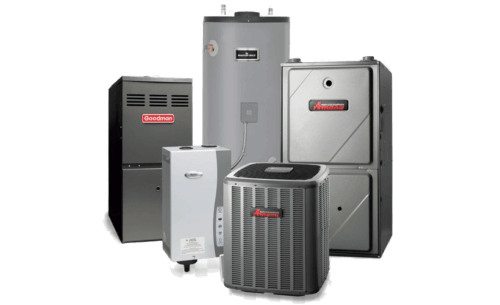 We work with a diverse set of manufacturers and are capable of providing the necessary service work on any and all brands. Regardless of the type of manufacturer you have or application you're using it for, we can help you.
If you have any questions regarding a brand that is not on this list, please contact us and we can discuss your specific use case.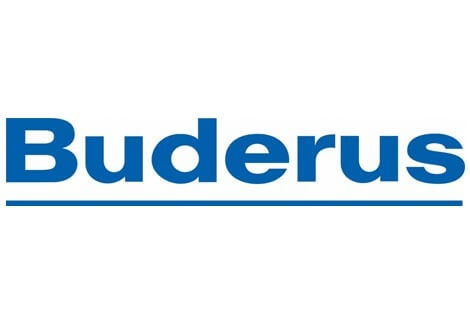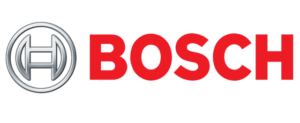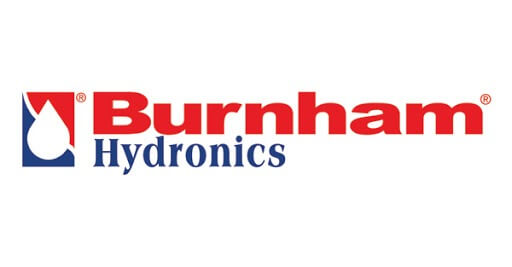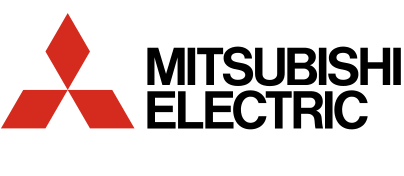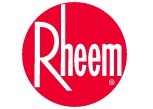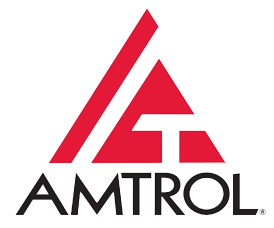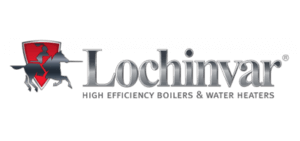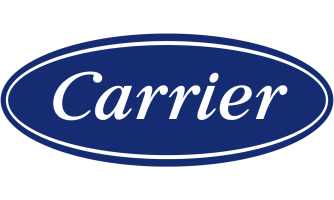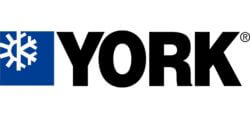 Pro HVAC is located in Dover, NH and we provide our services to the Seacoast region of New Hampshire and Southern Maine. Following are the towns that fall within our service area. If you are located near one of these towns and are in need of cooling or heating assistance, please contact us for a discussion.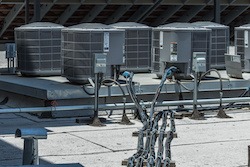 HVAC
In Dover, NH, business owners want to provide a comfortable, cool environment for their staff and customers. This vision goes beyond regular HVAC maintenance; it's
Read More »