Boiler Replacements & Installations
Improve heat efficiency and stay warm with the installation of a new boiler system.
Homes are typically heated in two different ways: furnaces and boilers. Furnaces utilize hot air to heat your house, while boilers utilize hot water to heat your house. Boilers are more traditional and are older, they are also less efficient. Pro HVAC has boiler replacement and installation services. During boiler replacements and installations we will take care of the entire process. Everything from removal of old equipment, to the installation of the new boiler.
Have a furnace, not a boiler? Take a look at our furnace replacement and installation services.
We work with manufacturer and fuel type.
At Pro HVAC we are able to work with any type of manufactured boiler. We've worked with anything ranging from York and Buderus to Viessman and Bosch. Regardless of the boiler that you want to have in your home, you can be confident that Pro HVAC has the experience to effectively replace what you currently have, with the new desired equipment.
Our furnace installation services are not limited to any specific type of fuel type. Whether you have gas, natural gas or oil, we will be able to assist with your furnace installation needs.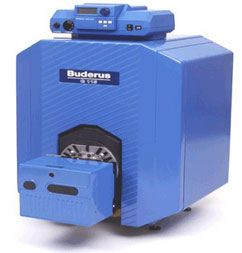 Does your boiler need to be replaced?
Following are a few indications that the boiler you have needs to be replaced.