Installation & Services of Mini Splits in Hampton NH
A ductless or mini-split air conditioning unit is just what it sounds like – it works like a regular central air conditioner or heater but without the ducts. At Pro HVAC, we offer full service installation and repairs on mini splits in Hampton NH. They are quiet, discrete, and the most efficient way to control the climate in your home. They provide better efficiency, more power, and less clutter than window ACs and space heaters. Mini splits can be utilized as a standalone system, supplemental system, or for dedicated rooms. Ductless mini splits have a wall mount placed in a specific room, and a condenser placed outside. There is also the option of using your current ductwork or adding ductwork to your home. This way the system will work across your entire home, not just one room.
When the decision of installing a mini split system is made, not only do you save money upfront, but you do over the long run as well. You and your family deserve an easy indoor air system that provides peace of mind.
We have a great team with experienced staff ready to assist you with the entire process. If your current system is experiencing issues, feel free to reach out and contact us.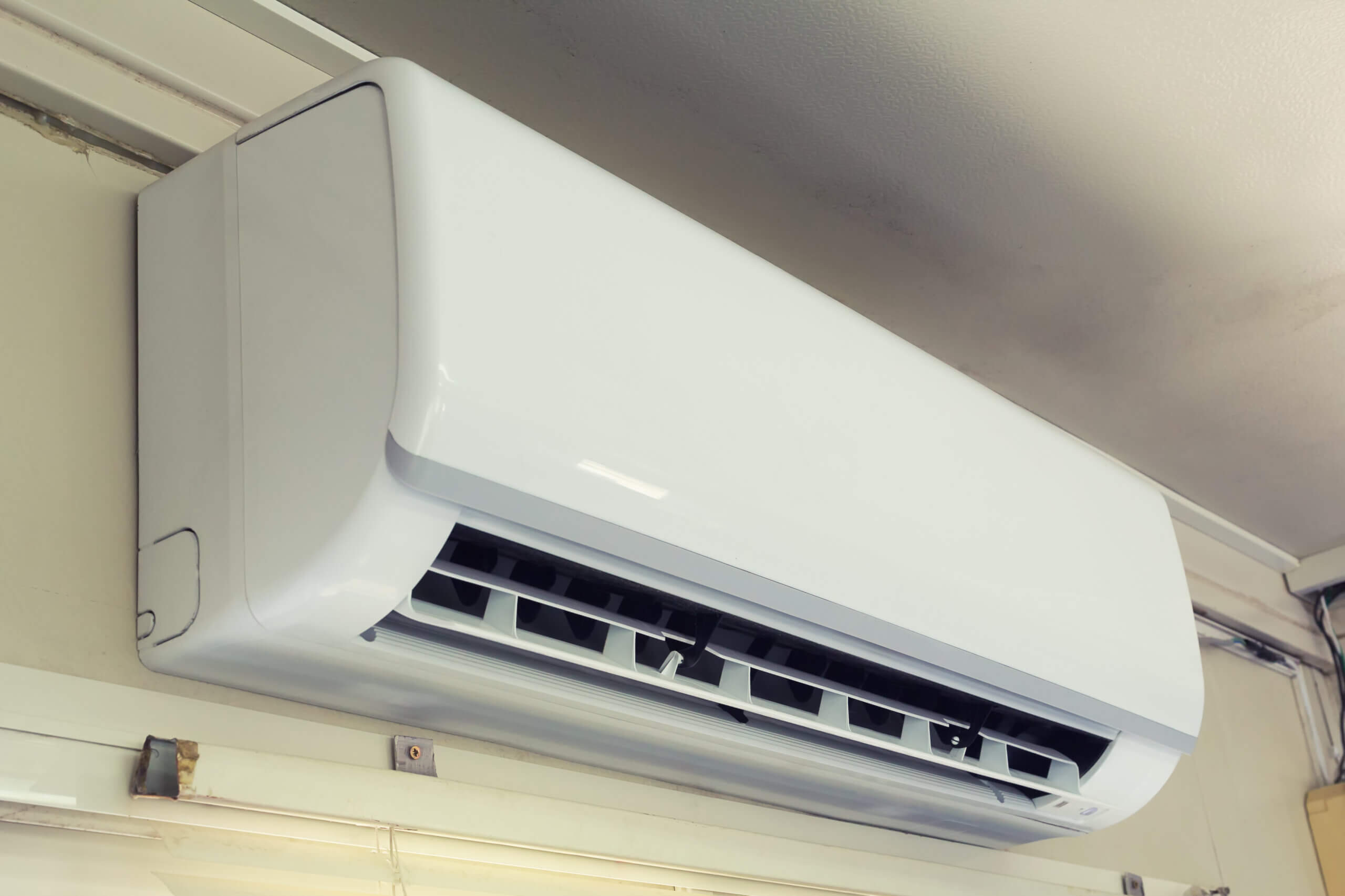 Mini Split Installation
Our team is capable of handling the entire installation process for your new mini split. We will assist you the entire time from beginning to end.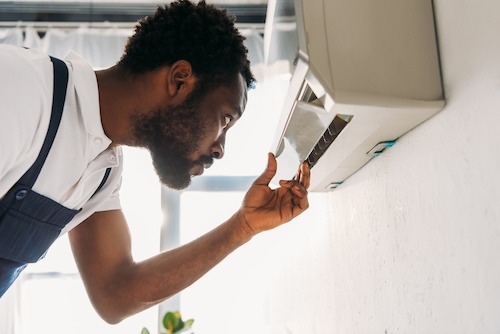 Mini Split Repair
Give us a call if you're having issues. We'll come out and diagnose what repairs need to be done to get you back up and running.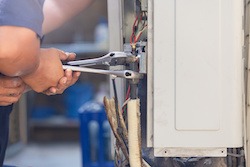 Mini Split Replacements
Most of the time repairing the system doesn't make as much sense as replacing the entire system. But regardless, you'll want to talk to a professional either way.