Heating Services Kennebunkport ME
Providing quality heating services to Kennebunkport ME
Pro HVAC provides the heating services Kennebunkport ME homes can depend on to stay warm when the weather outside gets cold. When temperatures start to drop it is extremely important to have all of your homes heating systems operating. If you're in a situation where your heating systems aren't functioning that can lead to a number of issues, such as frozen pipes and uncomfortable living. 
The heating services Kennebunkport ME residents to count on Pro HVAC to complete for them pertain to anything related to a heating system. This includes the installation, repair or replacement of water heaters, furnaces, boilers and heat pump systems. We will work with any make and any manufacturer to ensure your home is properly heated. Our team of trained and experienced technicians can also complete any commercial HVAC project you have.
Whether you have a residential or commercial application, you can count on the Pro HVAC team to get your heating systems up and running. If you would like to request a quote or schedule an appointment, please get in touch with us today.
Heating Services Kennebunkport ME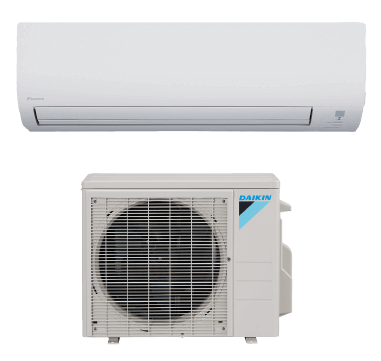 Mini Splits
Mini splits are one of the most effective ways to heat or cool a room. We provide installation services, service work, repair services & replacements for all mini splits.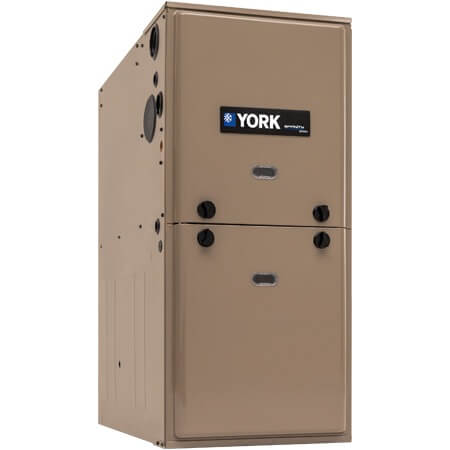 Furnaces
Our experienced technicians install, repair, replace and service all make and models of gas and oil furnaces. Keeping your furnace up and running is imperative for a comfortable home.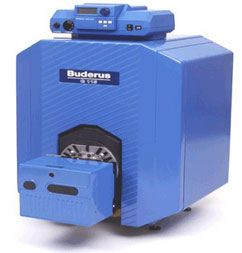 Boilers
Regardless of your energy source we're capable of providing service work on your boiler, new boiler installations, boiler replacements, and can help you by repairing your current boiler.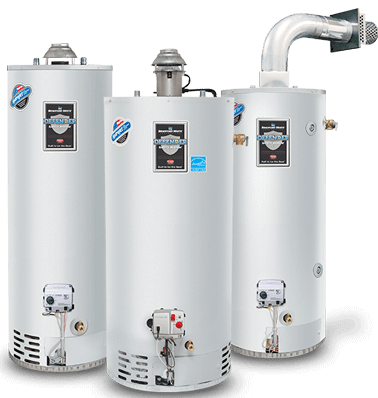 Water Heaters
Our water heater services are all inclusive and full-service. For your home or building we can do a new water heater installation, water heater replacement, repair your current water heater, or complete service work.
In Alfred and need heating & cooling service? Request a quote today.
If your located in Alfred ME and are in need of heating & cooling services, please contact us today to receive a free quote. You may also contact the office directly at (603) 743-HVAC or info@prohvac1.com. We have the expertise and experience to get your job done right.