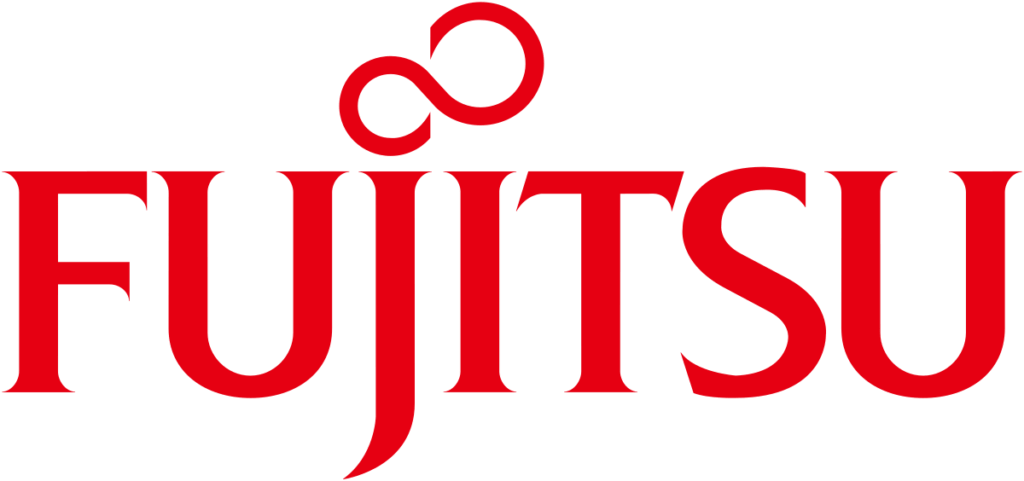 At the end of 2019, we updated our corporate philosophy — the "FUJITSU GENERAL Way."
Today we are doing business in a VUCA world—one that is volatile, uncertain, complex, and ambiguous. To be successful in these challenging times, we have updated our corporate philosophy and redefined where we want to be, the mission we must fulfill for the good of customers and society, the value we offer, and the key concepts we hold dear to achieve our mission. This updated corporate philosophy serves as a guidepost for every employee to follow to make it through an increasingly challenging business environment.
Since its founding in 1936, Fujitsu General has been at the forefront of technological innovation and brought out a series of groundbreaking products that incorporated the world's first and industry's first technologies developed in-house. Today, we have three primary business lines—air conditioners, information and communication systems, and electronic devices—and all of them are producing solid results. We will always look 10 to 20 years out, instead of focusing only on pursuing short-term results, to become a corporate group that continuously offers new value to play an instrumental role in helping achieve a comfortable, safe, and secure society.
We are committed to engaging people around the world and our valued employees to pave the way for a bright future for generations to come.