Furnace installation and replacement services for the Newmarket NH area
We provide installation, replacements, service work, and maintenance on furnaces Newmarket NH residents need to keep their homes heated. When your furnace is not functioning properly that can lead to a slew of issues. The first issue is just the overall comfort for you and your family. No one likes living in a home with no heat. This can be especially dangerous if a member of the home is health compromised or has an upper respiratory illness. Outside of the temperature of the home, if your furnace fails that can lead to frozen pipes. When your pipes freeze that can create a massive amount of problems and can become very costly. 
As a full-service HVAC contractor we offer all furnace related services. Our skilled technicians are experts in determine what are the necessary steps that need to take place to get your furnace up and running. If the situation is time sensitive we have the abilities and experience to expedite the process so your down time is as little as possible. 
Following are all of the furnace related services we provide to the Newmarket NH community. If you have questions about your specific use case, get in touch with us today. Also, feel free to request an appointment to get on our schedule.
Newmarket NH Furnace Services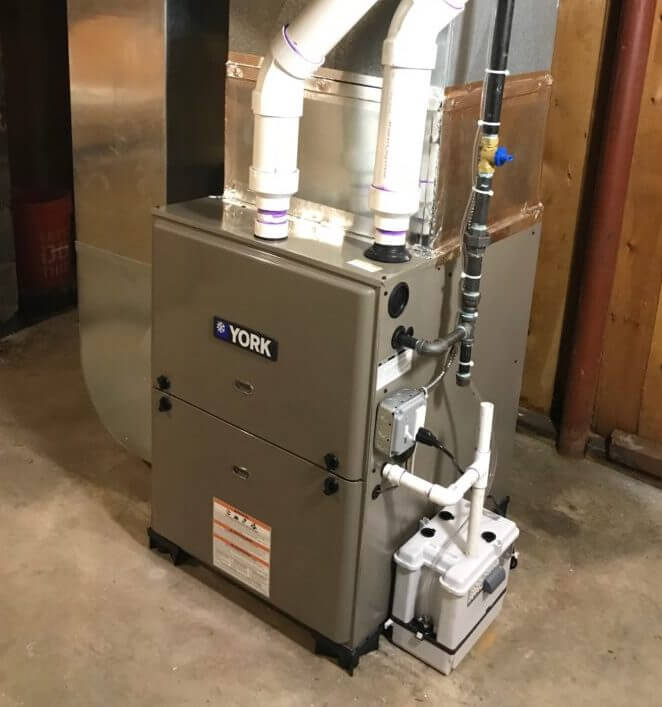 If your furnace is getting old it might be time to look into a replacement. Replacing your furnace will increase the units efficiency saving you on energy costs and decrease the amount of time it takes for your home to warm up.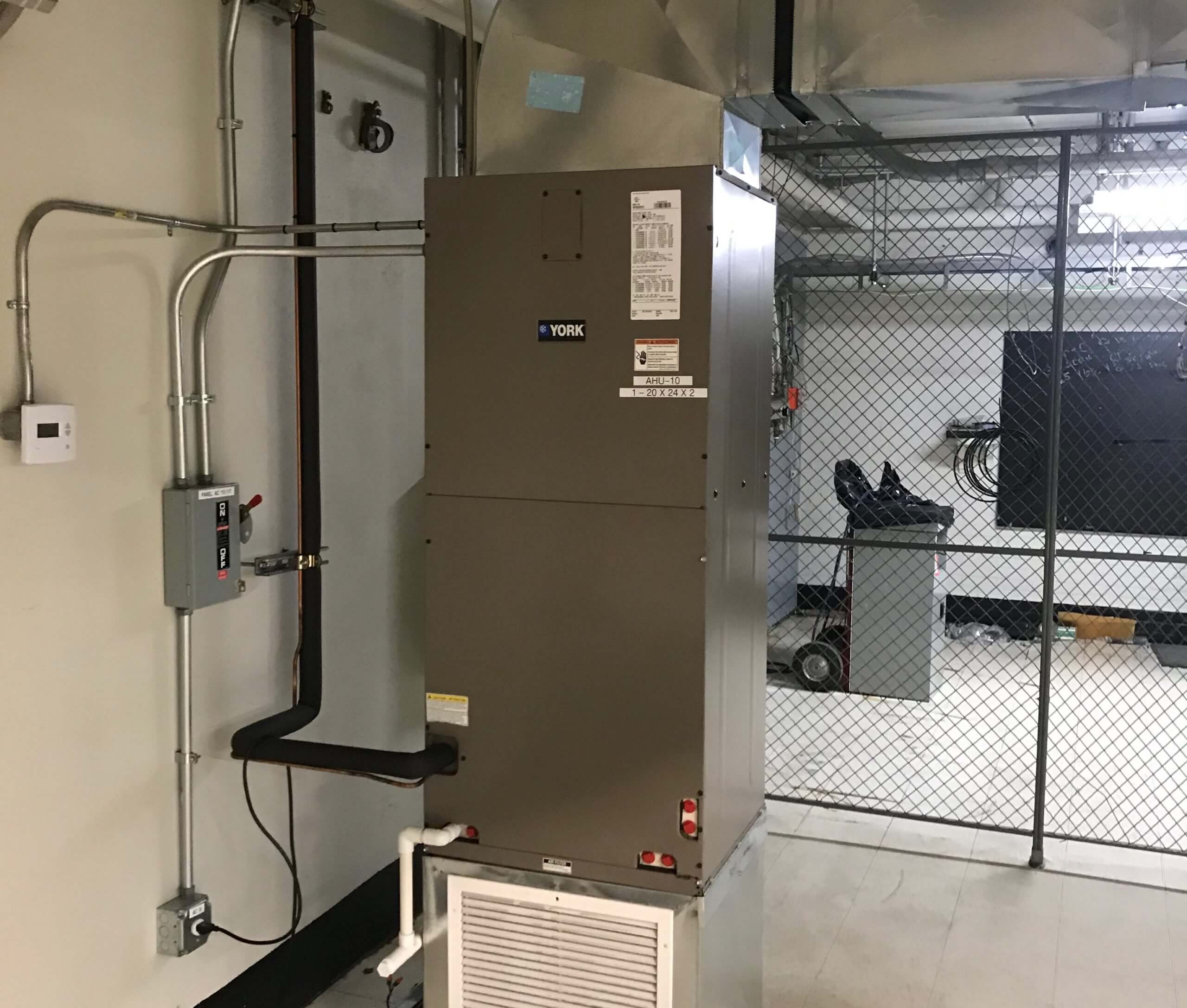 When a new furnace is being installed it is important that the unit is installed the correct way. Our expert technicians can help install any make or model of furnace that you would like in your home.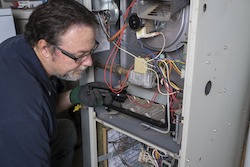 Not every incident will call for your furnace to be replaced. In some situations your unit may just require a minor repair. Our skilled team can help diagnose any issue and make the necessary recommendations for next steps.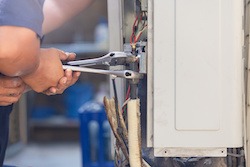 Furnace Service Work
The best way to keep your furnace running the way it needs to be is to perform routine maintenance on it.